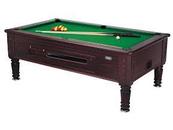 Swansea District Pool League
Swansea's District pool league.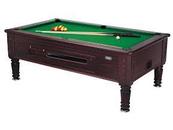 Important Announcement!!!!
Message from the Committee-

CUP DRAWS for Singles

first round, will be on March 8th 2023
CUP DRAWS for Doubles
First Round, will be on March 15th 2023
Triples Cup Draw
First Round, will be on 19th April 2023
Important Message 06/03/23

As discussed in the AGM a letter would be sent to the Fords Club to attend a meeting with the Pool League to resolve the matter.


Further to the matter above - The Fords Club and Swansea Pool league Committee has discussed the issues raised, a financial agreement has been agreed, we have been assured this will be settled in the coming weeks - therefore The Fords Club will be allowed to enter for the season 2023/2024.
The Fords and the Committee of SDPL has settled the dispute, there will be no further action.


The Coopers have missed too many games and will be removed from the Sunday league
All points will be removed asap
The Committee

Social, News & Weather
swansea
Clear

9°C
Wind
Humidity
13 MPH N
76%